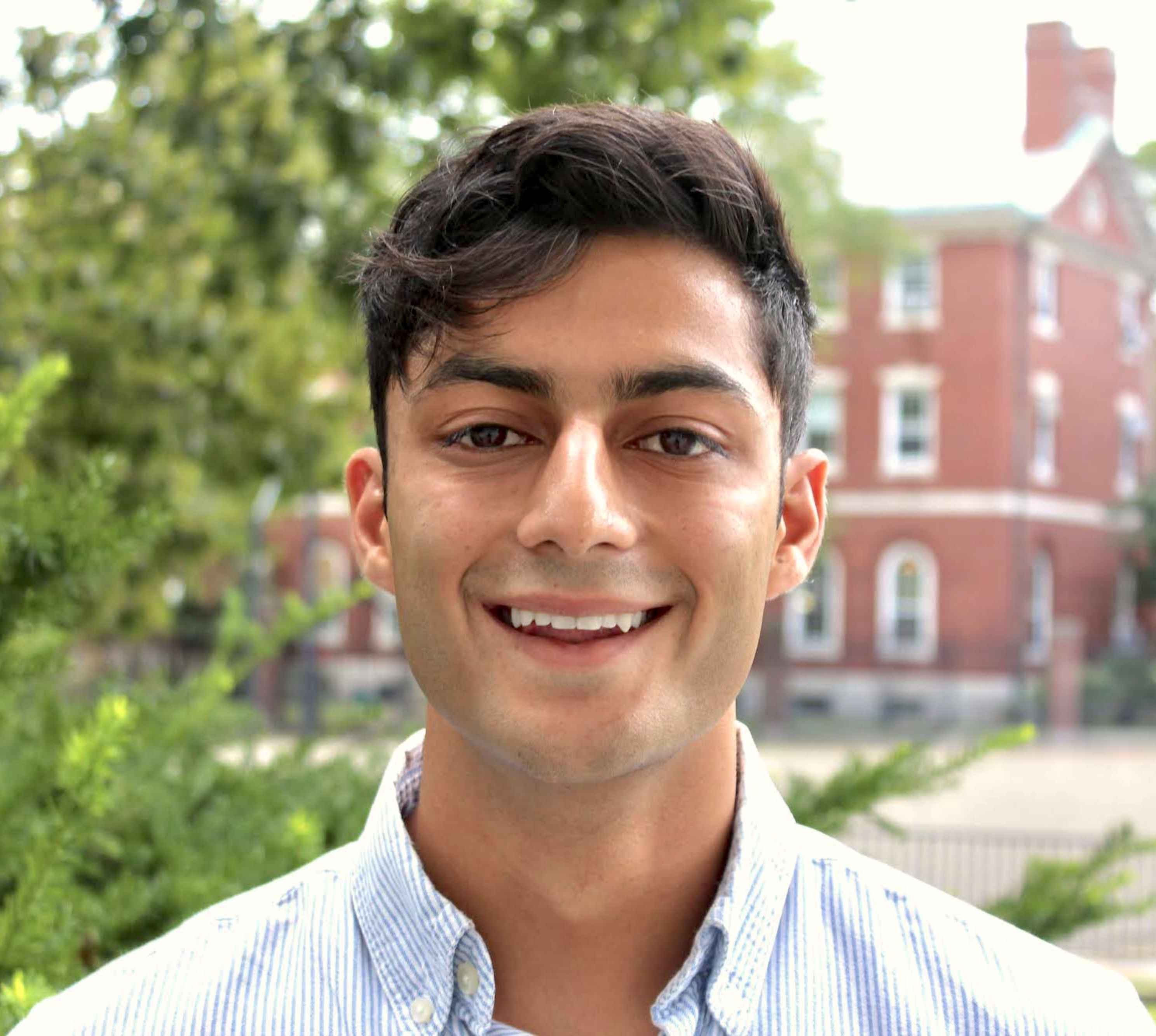 I'm a PhD candidate in Business Economics at Harvard. My research relates to productivity, innovation, and firm behavior.
Previously, I worked at Bolt, a payments startup in San Francisco, and the Boston Consulting Group. Other stints include Google and the Council of Economic Advisers.
You can contact me by email, or connect on Twitter or LinkedIn.