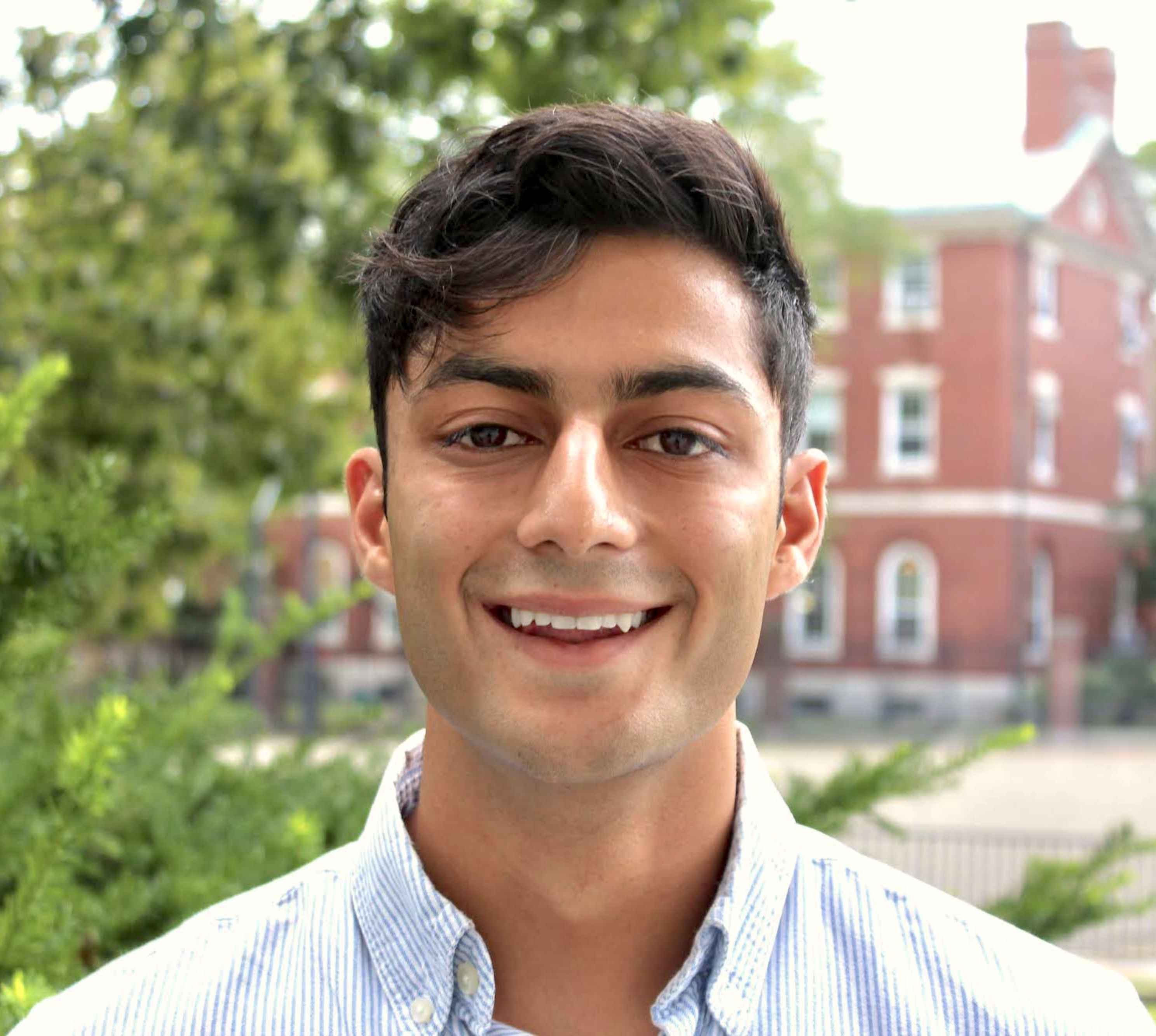 I'm a fifth-year PhD student at Harvard with interests in macroeconomics and finance. My work relates to inflation, aggregate productivity, and firm behavior.
I am on the 2023–2024 job market.
Previously, I worked at Bolt, a payments startup in San Francisco, and the Boston Consulting Group.
You can contact me by email, or connect on Twitter or LinkedIn.